Do you need legal help
from professionals?
DO YOU NEED LEGAL HELP FROM PROFESSIONALS?
Understanding and finding your way through the complex Hungarian laws can be difficult. Our Law Office offers professional legal service to international clients and businesses in Szeged and in Hungary. We have a prepared team who speak fluent english and we are ready to help you out in your legal matters.
We specialize in real estate transactions, contract law, corporate law (company law), and legal translation. Contact us in case:
YOU WANT TO RENT/LEASE OUT REAL ESTATE PROPERTY
Many of our clients are international students who rent apartments during their studies. If you are in the same situation, it is indispensable to have a professional drafting your lease agreement. Many legal disputes arise from unpaid deposits or other claims, which can be prevented easily with a proper lease agreement and necessary legal consultation.
We represent also clients who lease out their property. Besides drafting a proper lease agreement that fits your needs as proprietor, collection of unpaid rent or vacating the premises of tenants unwilling to move can be a problem for individuals not familiar with these cases. Our office provides professional support in the matters presented above, thus you will not have to worry when leasing out property.
YOU WANT TO SET UP AND RUN A BUSINESS IN HUNGARY
We are ready to draft your company deeds and contracts, and help you register or modify your business at the Company Registry Court. Also one of our main service is providing legal support to the day-to-day running of business companies. We draft and revise your contracts, handle your labour and employment law matters, and offer help in correspondence with Hungarian authorities.
YOU WANT TO PURCHASE/ SELL REAL ESTATE PROPERTY
Hungarian law sets several conditions to the purchase of real estate property by foreign individuals. There are also specific procedural rules to follow, and you have to file claims to several authorities to register your property rights. That is the reason why it is required and strongly advised to have a professional lawyer to draft, seal and countersign your agreement, and help you through the lenghty administration process. With professional legal support, you can avoid many obstacles and can be sure your real estate purchase is in safe hands.
The same matters can arise in case you might want to sell your real estate property in Hungary. Be sure to choose the prudent and prepared lawyer to draft your agreement, to avoid later inconveniences such as warranty or other financial claims.
YOU NEED LEGAL TRANSLATION
Our office provides legal translation service and bilingual contracts that match the client's needs with short deadlines and outstanding quality.This service is useful in any contractual relation or legal matter our clients may have in Hungary. Besides the translation service, you may also rely on our legal expertise, to draft and revise your agreements. We offer assistance, and legal representation either in person or in written form in any process conducted by hungarian authorities or any embassy within Hungary.
YOU NEED REPRESENTATION IN COURT IN EITHER A CIVIL OR CRIMINAL PROCEDURE
Our colleagues are experienced in commercial and civil disputes, both in a court of law and arbitration courts. We are result-oriented and focus to represent our clients' best interest.
We have experience in a wide scope of legal disputes, including issues arising from breach of contract, damage claims, product liability, personal injury, or labor law issues (wrongful termination, damage or injury issues). We offer help in criminal proceedings, both during the stage of investigation and representing our clients in a court of law.
YOU NEED LEGAL ADVICE
In case you have an individual legal problem that is not listed among our services, do not hesitate to contact our office anyway, since we have solved several specific and individual legal problems to our clients' statisfaction.
We offer legal advice regarding your individual case. Please contact our colleagues to agree an appointment and to get information on our hourly rates.
We are a team of qualified lawyers working in the civil law field for several years. Our colleagues are trained litigators, property law experts and professional legal translators, to ensure that our clients have the best representation available.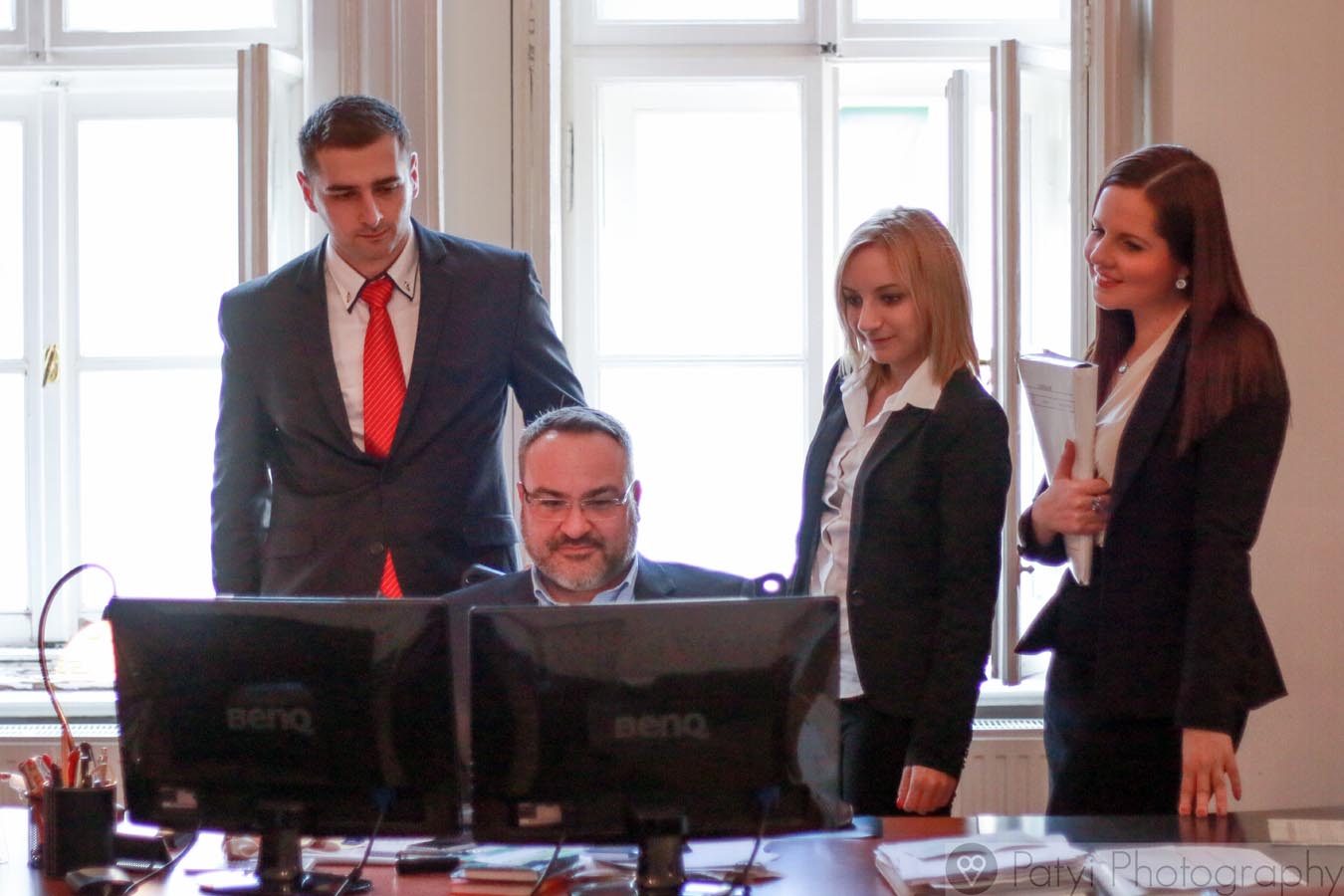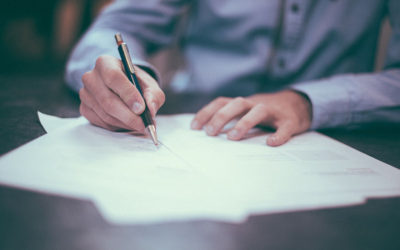 Reading time: 8 minutes
Establishing a business in Hungary is neither difficult, nor expensive, and it can take less, than a few days to get your company running, if you can cooperate with the attorney handling your establishment procedure. In this article we present you the basic data you need to provide and the most important things to know.
read more
If have any questions or in case you want to hire us to represent or help you, please contact any of us by sending a mail to our contacts listed above, and we provide you a response within one workday.
On enquiry we notify you on the estimated time and expenses of the eventual assignment, and provide you with a "Power of Attorney" to sign, to make the assigment official.
If you want to meet us in person, we are honoured to see you at our offices after having previously  agreed a suitable appointment.